Our Flock
Here at River Lane Farm and Garden we have a variety of birds that make up our flock. We have 30-40 chickens, a couple of ducks, a pair of turkeys and a few quail.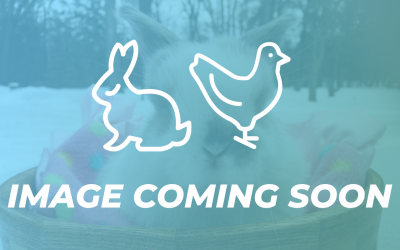 Juanita is one of our 2 rose combed bantams. She was hatched in the late summer of 2018. While we have not acquired an egg from her yet, we expect her to lay small cream eggs.
No Results Found
The page you requested could not be found. Try refining your search, or use the navigation above to locate the post.